Making a List, Checking It Twice
Hi friends,
I'm all about lists — especially in the run up to Christmas. My lists are many and varied. I have lists for our family parties, office parties, and within those categories are the schedules for those parties — when to serve drinks (even if that entails nothing more than some cans of pop in an ice chest), appetizers, main course, games to play — an essential element
in nearly all our parties whether the guests want to play or not. (See the video below for a helpful Christmas game list)
I make food lists, cleaning lists, budget lists, and a list of fun activities to do while we are all together.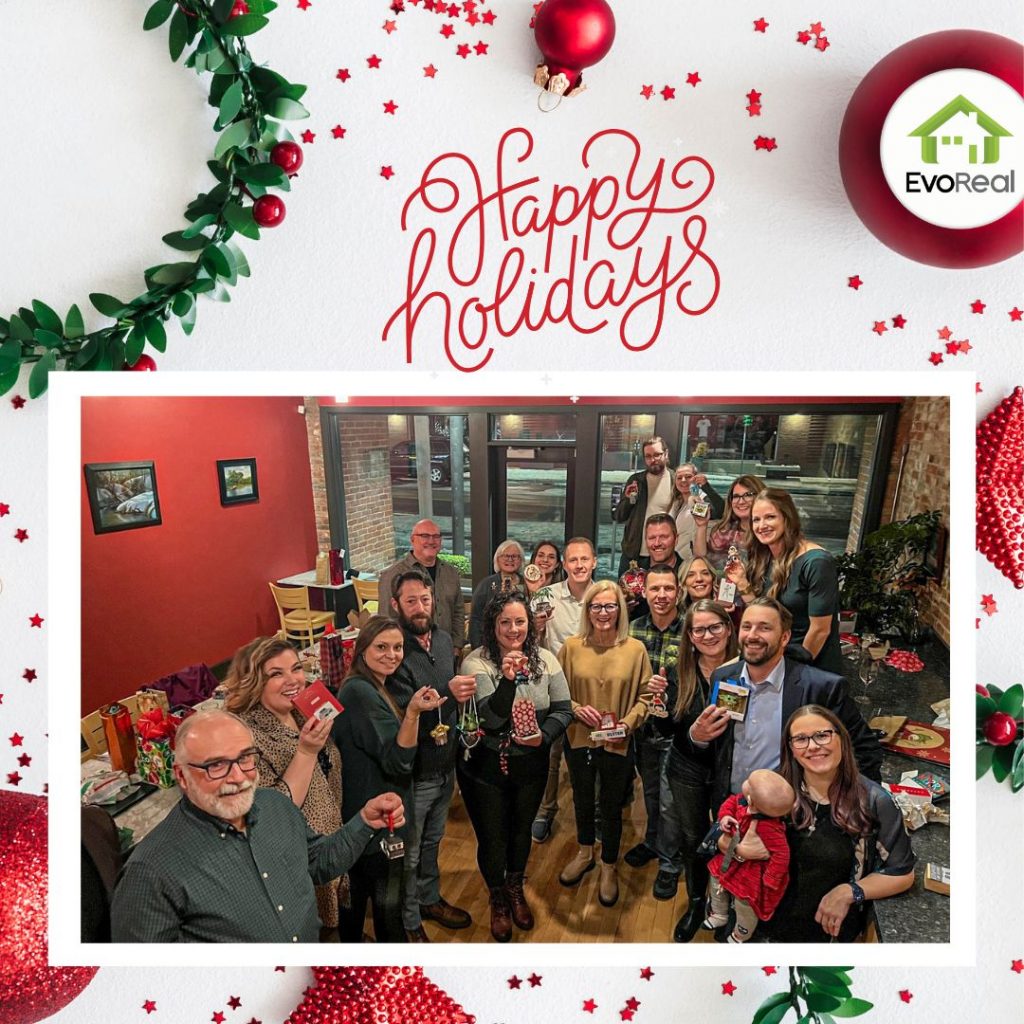 There are the personal lists for my kids, which, this year, include a physical and a dentist appointment for Ethan who is home from college for Christmas. (Can you tell I'm the fun mom?)
Of course, at this time of year, I want to be able to refer to last year's list so I don't buy the same game or kitchen gadget twice for someone. Nothing says, "You're special to me." like a second copy of Mario Kart or duplicate set of cat-themed measuring spoons.
Being a great gift giver, finding just the right gift requires a certain set of skills — keeping track, knowing your subject, researching current prices to get the most bang for your buck, buying at just the right time…
Wait a minute! Those sound exactly like the skills a great Realtor® needs!
In my experience, the best Realtors are not only tuned in to the current, ever-changing market, they also tune in to their client's specific situation, price point, timing, and so many other factors that combine to make the experience of buying or selling a home a pleasant, successful endeavor.
Our team at EvoReal is constantly adding to our knowledge so that we may better serve our clients. Never has that been more important than in our current economic reality. So if buying or selling your house is on YOUR list this year, you can be confident in our ability to rise to the challenge because serving our clients with skill and excellence is always at the top of our list!
Merry Christmas and Happy Holidays!
Play the video above to see Jessica's 10 game picks for our team.