Is the Sky Falling?
Hi Friends,
Was Chicken Little right? Can the sky actually fall? Or is everything that falls from the sky temporary? Scary sometimes, true, but temporary. Seasons change. Days get longer. Snow melts. Leaves and flowers return. And, oh yes, real estate prices and interest rates level out. Historically, interest rates can go down as quickly as they went up. In 1980, the country was in the middle of recession as a result of oil prices. Sound familiar? My mom and my stepdad Paul had just gotten married and were searching for a bigger house, preferably one with more than one closet. (A little over a year earlier, the day Mom took possession of the tiny, 600-square-foot house she'd bought on her own, I surprised her by leaping out of her closet saying, "Isn't this great? We have the same closet!" Yep, two doors, one in each of the two little bedrooms, both opening to a single, shared closet.)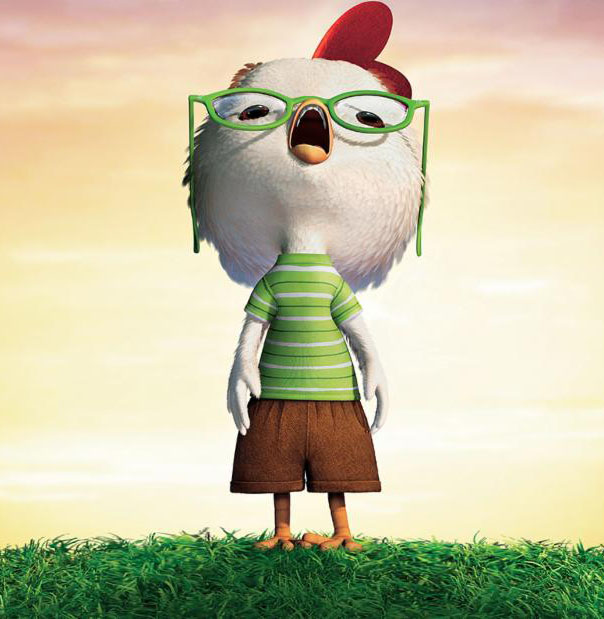 By the time Mom and Paul were looking at homes, the interest rate had gone up to between 11% and 13.7%. They couldn't afford that, so they searched for a house for which they could buy out the owner's equity. It took some patience and a persistent real estate agent, but they found a small, split-level home in a good neighborhood with an existing loan interest rate of 7.75%. A "steal" according to the thinking of the time — a rate practically equal to the current, "crazy high" rate of 7.76%.
Incredibly, in the late 1980s, the highest home-mortgage rate topped out at 16.6%! Potential home buyers must really have felt the sky was falling and that their dreams of home ownership were forever doomed.
Of course, the ratio of house prices to salaries, then and now, is not at all comparable. Just try to find a split-level these days for the $46,000 ours cost in 1980! The truth is, it is over 40 years later, and we have to deal with the realities of 2023. There's no getting around the fact that house prices have outpaced salaries.
However, the other reality is that real estate has proven to be one of the best, most solid investments people can make. I am not a financial advisor (nor do I play one on TV), but I will tell you, Matt and I invested in Real Estate over 20 years ago, and it was one of the best financial decisions we've ever made.
So, whether you are considering becoming an investor or you just want a place of to call your own, EvoReal's team of professionals would love to help. Just remember two things: starting the journey is THE most important step, and the sky is NOT actually falling.
Jessica Side
Designated Broker
509-62-HOUSE (Broker on duty)
www.EvoReal.com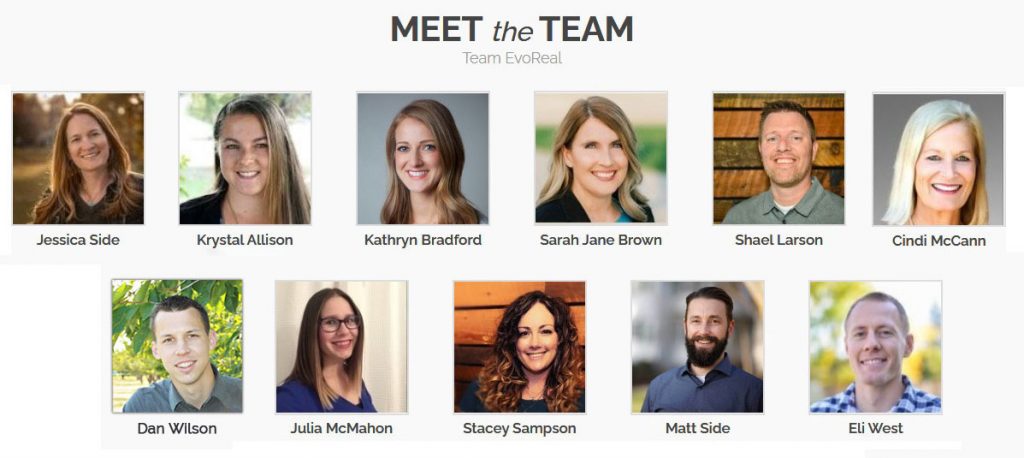 ---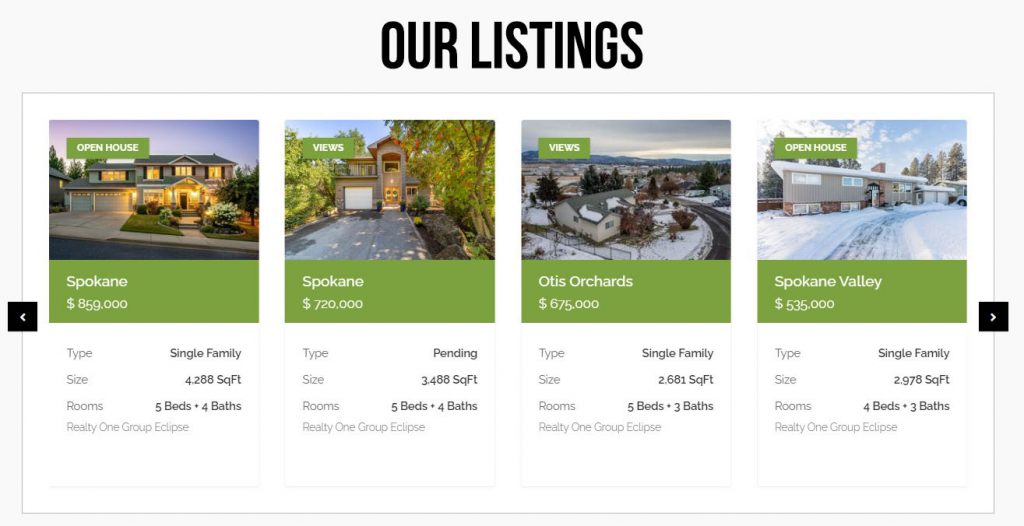 ---

---
Do you have a real estate question? Do not hesitate to email, call or text. No question is too simple or too complex! The market has changed dramatically in 2022. Let's run some comps and see how you compare with your neighbors. Click on the image below to get started. It just takes punching in your address. 👇