Big City, Little Neighborhood
Years ago, the morning I was setting up my garage sale, my neighbor Laura yelled from her front steps, "I'm making you coffee and cinnamon toast, and I'm watching that baby while you do that!" A few minutes later, she traded breakfast for Brooklyn who was then about seven months old.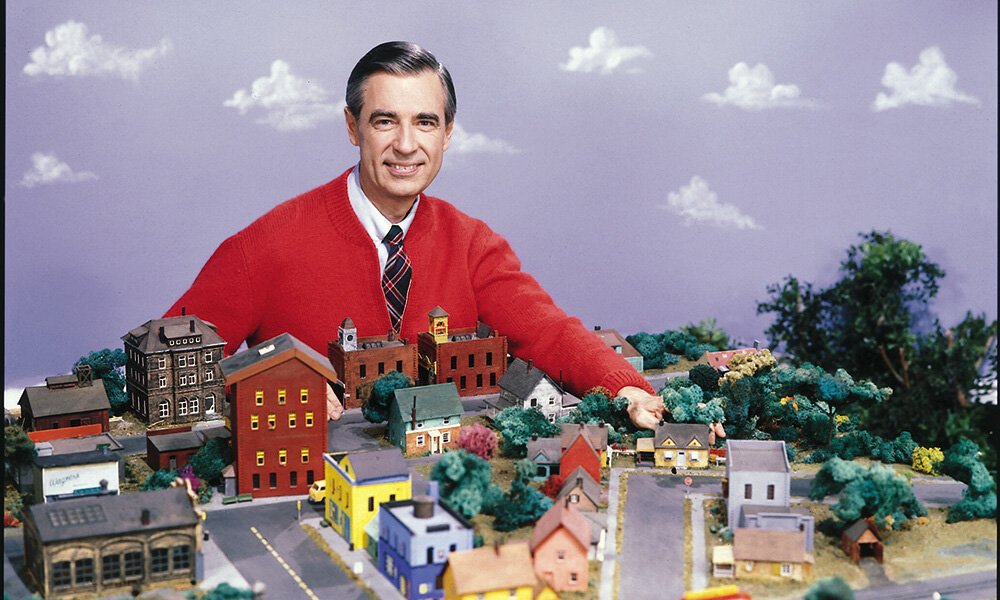 One day when both Matt and I were at work, a dead tree we inherited when we bought our house fell unceremoniously into the street. Greg, Laura's husband, heard the crash, ran out, and pulled the tree out of the street so cars could go past and so we wouldn't get fined by the city.
Robyn, had a son Ethan's age and was always happy to have him over while I ran errands. She always acted as though I was doing her a favor to let her watch him.
When we first moved into the neighborhood, Allie, an artist who lives next to Laura, walked into our dining room as we were painting it a dark maroon, and said, "Well, that's a mistake." She was probably right. She's since then become a good friend.
Gene down the street has an annual barbecue so everyone on our street can get to know each other and stay in touch.
Shortly after my husband broke his back, another neighbor, Abbie and I were just standing around gabbing when, out of nowhere, everything seemed to come crashing down on me, and I started sobbing. She quietly wrapped her arms around me held me as I cried.
We are so lucky to live in a neighborhood that so suits our personalities and our lifestyle. However, while we love interacting with our neighbors, we are aware that some people would rather their neighbors would go on with their own lives and leave them alone — also a perfectly lovely way to live.
A few months ago, Matt and I were asked if we wanted to do a radio show about real estate. We were excited about the opportunity. One of the segments of the show focuses on neighborhoods. Turns out the history of many of them is fascinating, and we share those histories on our show. We also share about the neighborhoods' amenities, parks, restaurants, etc… And, we talk to guests who are experts in their own, real estate-related fields.
Our show, EvoReal Talks, airs live on KSBN 1230 AM, Saturdays at 1:05 pm and re-airs Tuesdays at 1:05. It's also on EvoReal's Facebook page and on our podcast of the same name. (Find it wherever you get your podcasts.)
Spokane is a relatively big city filled with wonderful neighborhoods that give it a small-town feel. If you live in a neighborhood that perfectly suits you, we'd love to hear about it. If you don't, we'd love to help find the perfect home, in the perfect neighborhood for you.