McMahon's New "Man"
Soon our EvoReal team will be joined by a newcomer, one who will probably sleep through most of the staff meetings. Sean isn't totally a slacker; he's a newborn. Babies, am I right?
Two-year-old Maureen McMahon is thrilled with her new brother. She climbs on her parents' bed and explains mostly in English, and partly in happy, earnest gibberish, that she will be honored to carry the four-day-old infant anywhere her mother would like. She cradles her arms, indicating she's ready.
"You can't carry the baby," Julia tells her.
Maureen smiles, raises her eyebrows, and looks at her mother doubtfully. "Are you sure," her look seems to say, "I'm pretty sure I'm strong enough lift that tiny person."
Sean Ellis McMahon was born on his due date, 1/2/2020, at home. Only 5% of all babies in the US are born on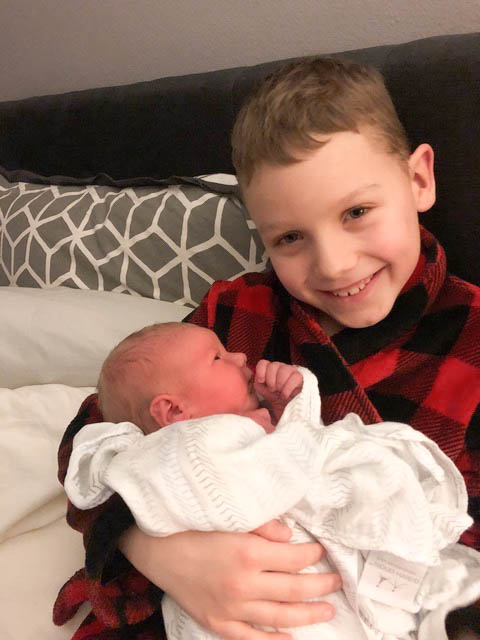 their due date. His mother was one of those babies.
My sister Julia amazes me. Not only is she the mother of five young children, she is a terrific real estate agent for EvoReal. As a pregnant mother of four, she closed 13 transactions, which translates to over 2.6 million dollars in sales. And to top it off, she is beloved by her clients!
I was 12 when Julia was born. My older sister Erika and I used to beg Mom NOT to leave her with us. "Take her with you!" We'd yell after her, but Mom just smiled and said, "Don't be silly. I'll be back in fifteen minutes. I'm just getting milk and bread."
The minute Mom walked out the door, Julia started screaming, and she screamed until the minute Mom walked back into the house. (At least it seemed that way.) Back then, I never could have imagined how dearly I would love my little sister and what good friends we would become.
Baby Sean looks exactly like his eight-year-old big brother Ian, and Ian is smitten. After three sisters, all of whom think twirly skirts are superior to footballs, another boy in the family seems almost too good to be true. Although there are 8 1/2 years between the two boys, Ian is well aware of the long game. His Uncle Lawrence and his father Eric are best friends, and Ian knows Sean will one day be his.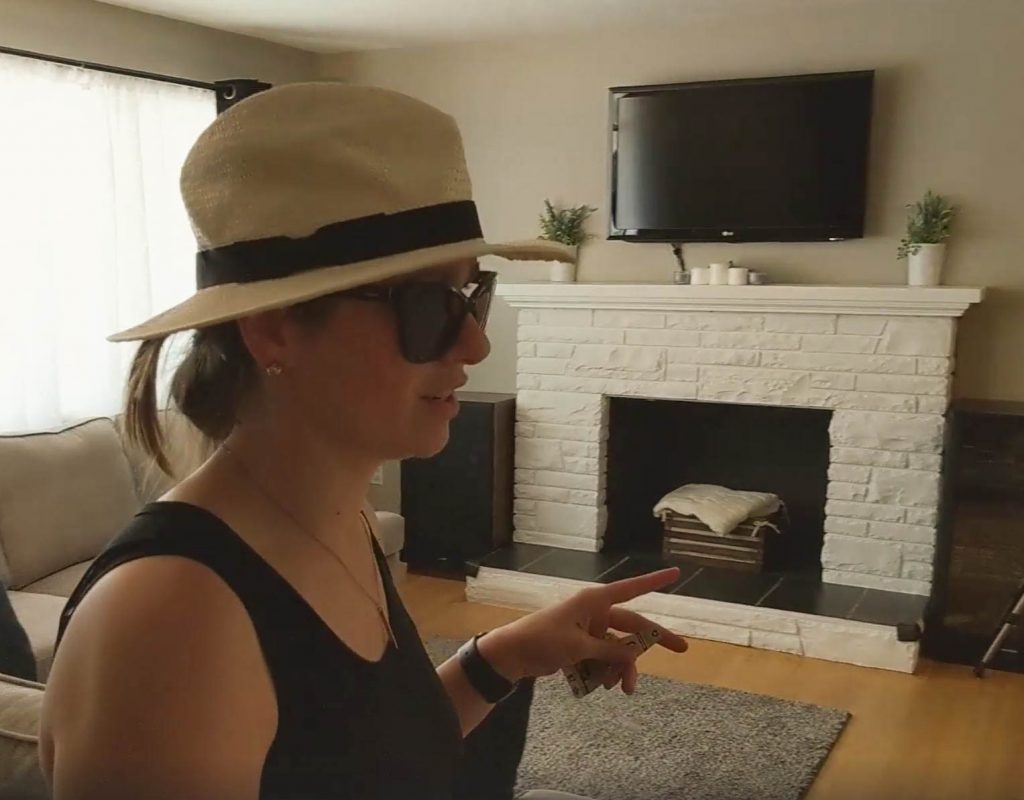 You can call Julia McMahon for real estate help, but for the next few weeks, she'll probably pass you on to one of us on her EvoReal team. New moms, am I right?
Work with one of our available brokers today- https://www.evoreal.net/agents.php
or call us anytime at 509-62-HOUSE